 Our Story
Smugglers Spirits
Our story begins with the spirit. We hand-craft premium gin, vodka and whiskey worth savouring using
locally sourced ingredients and freshly hand-harvested botanicals. Inside the bottle, flavour, versatility, and quality are the priorities. As an Edinburgh craft spirits brand established in 2020, we've borrowed our name from the daring tales embedded in the history of our city. A history which has had plenty of influence over our award-winning drinks...
Discover More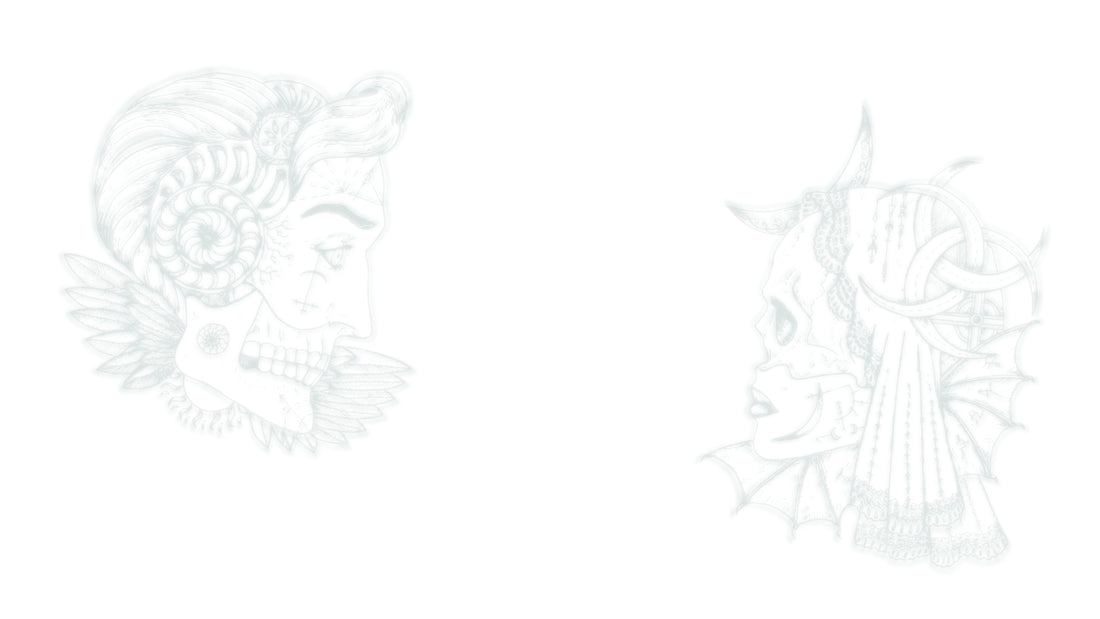 Small batch spirits
Our Shop
Shop our award-winning gin, vodka and whiskey. Fast, free delivery with every order.
Shop Now
Selected For you
Our Favourites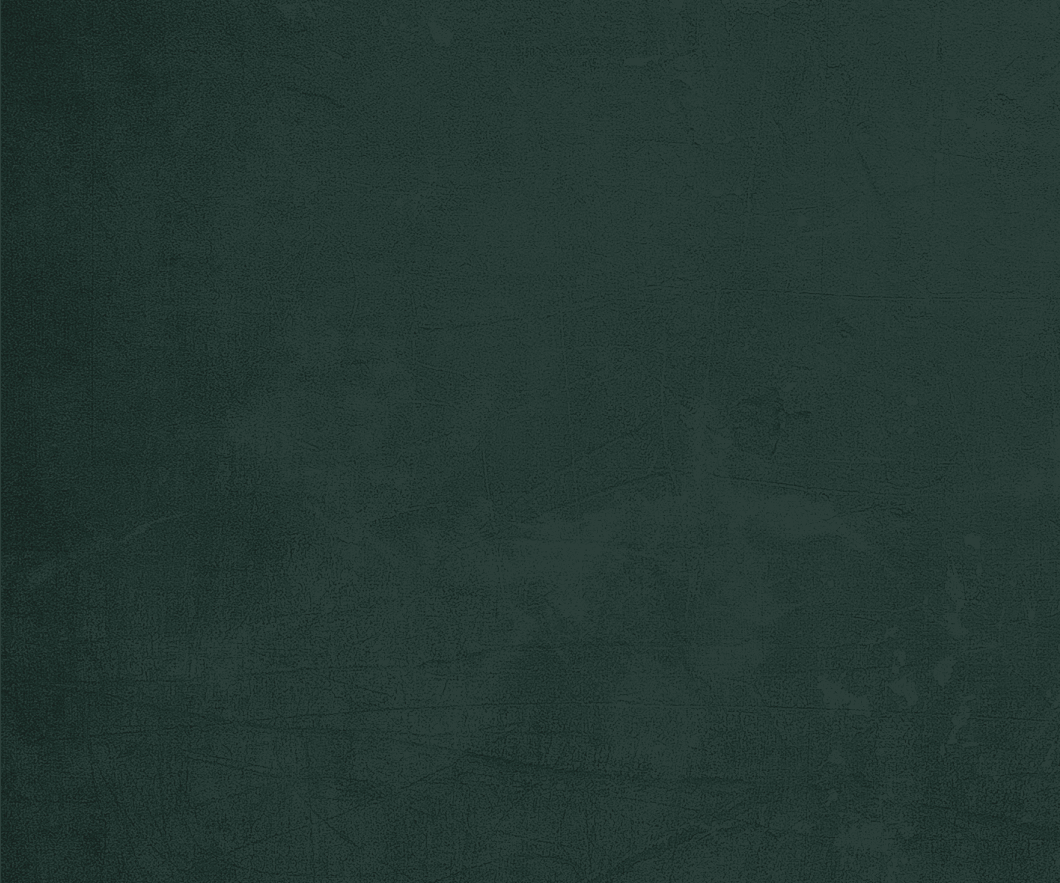 Our Serves
Smugglers Gin & Tonic
A zesty G&T: simplicity at its finest.
Our Serves
Old Sins Southside
Aromatic hand-harvested botanicals make this Southside recipe pop.
Our Serves
Smugglers Strawberry & Basil Smash
A perfectly imperfect fruity gin Smash cocktail recipe.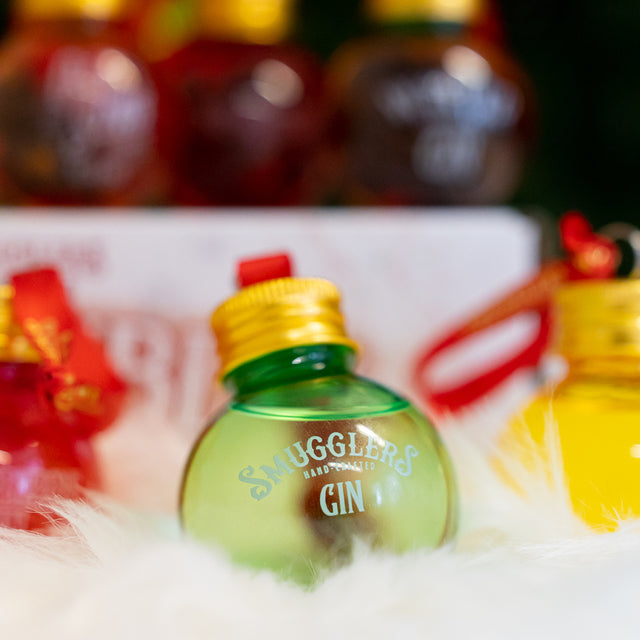 Black Friday 2023: Free Gin Ba
How is it that time of year already?!... Black Friday is almost here! Are you on the hunt for the perfect Christmas [..]
Read More