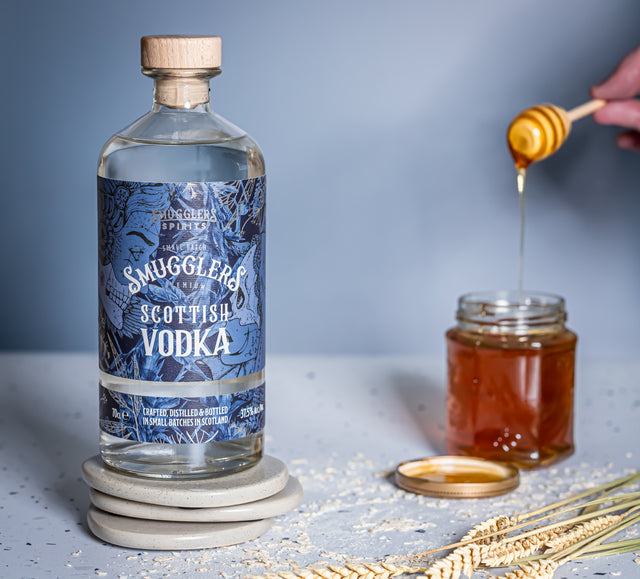 Our Spirits
Want to know the secret to thirst-quenching spirits worth
savouring? Begin… with the liquid.
Our philosophy: beauty comes from inside. So, at Smugglers
Spirits, the quality, complexity and versatility of the drinks inside our
bottles comes first.
Our spirits are made with natural, home-grown botanicals and
locally sourced ingredients. That's because we don't compromise on the quality – or the environmental impact – of what goes into our bottles.  
The story continues...
Sustainable Spirits
At the foot of the beautiful Pentland Hills in Edinburgh, our gin botanicals grow chemical-free in a self-sustaining permaculture, and are carefully hand-harvested to reduce CO2 emissions.
Small Batch Gin
Each botanical blend is carefully chosen to create complex, unique and delicious flavours and aromas - giving each of our small batch gins
its own identity.
Scottish Vodka
Our gin range showcases the best of local ingredients - and our luxurious Scottish Vodka is no different. Also distilled in the Pentlands, it's made with pure, crisp Scottish water and Scottish-grown, GMO-free wheat.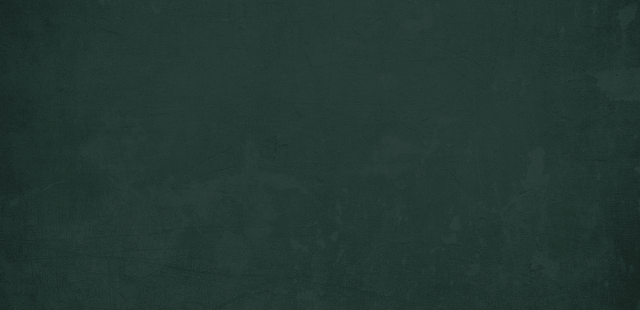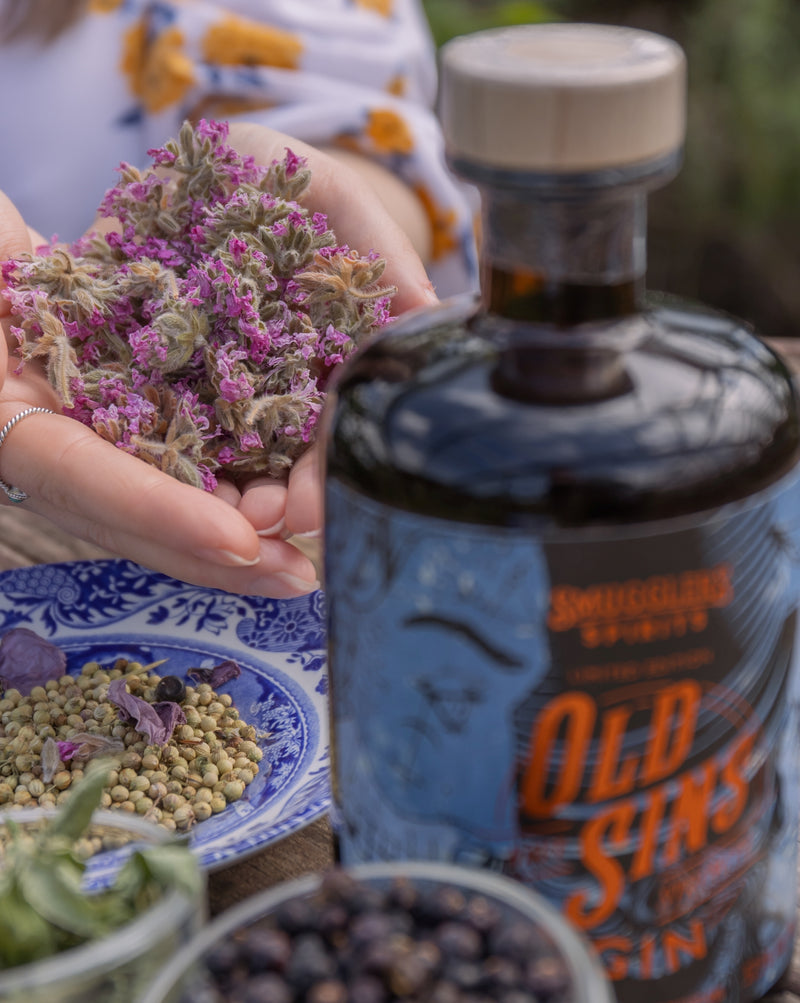 A City Of Spirits
Locally Inspired
So why the Pentlands? Why Edinburgh?  
Well, it's where we live, and the city's rich spirits history and fascinating stories are the ultimate inspiration.
It's where we get our name – Smugglers Spirits – borrowed from daring tales of Scottish Smugglers whose Edinburgh base was integral to keeping our ancestors cheerfully tipsy during prohibition.
Our Packaging
With sustainably sourced bottles and labels made from vegetable matter, our packaging helps to reduce our environmental impact.
Our beautifully designed bottles and labels reflect the quality of the liquid inside, and make striking gifts for vodka fans, gin lovers and whiskey drinkers.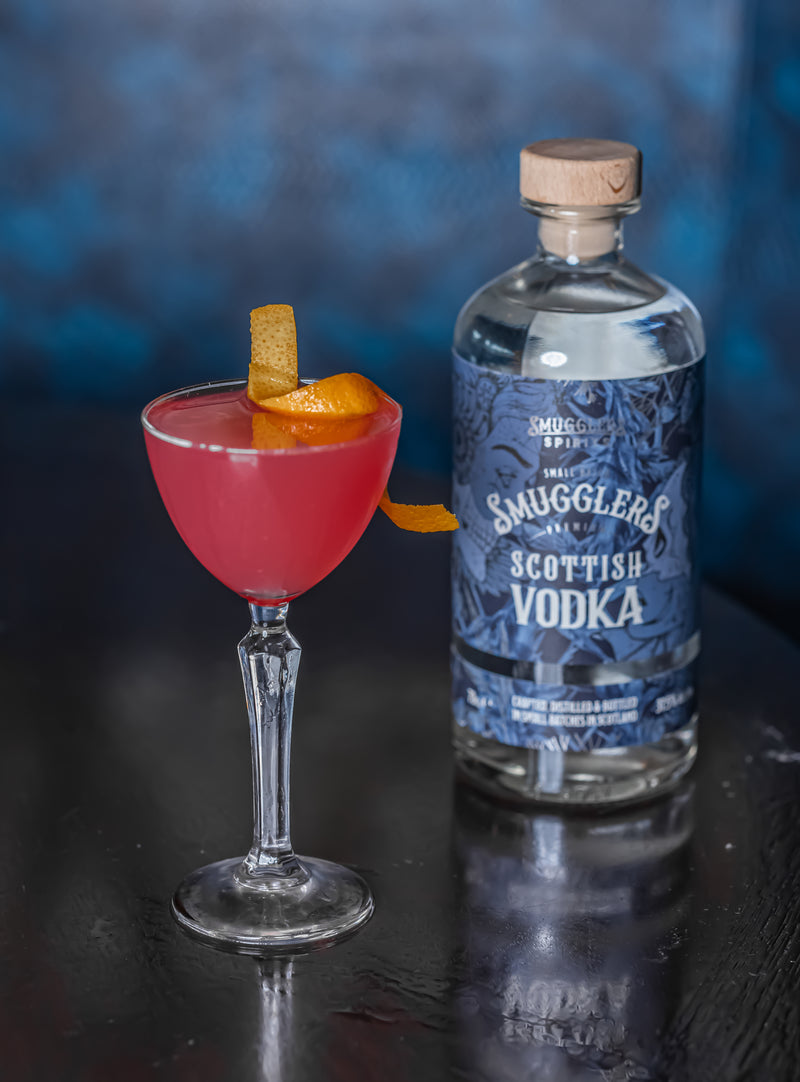 Award-winning
Gin, Vodka And Whiskey
Our accolades include the coveted World Drinks Awards titles:
"Best Scottish London Dry Gin";
"Best Scottish Flavoured Gin" &
"Best Scottish Pure Neutral Vodka".
Clean, complex and naturally delicious, our spirits have been crafted for versatility, and are best enjoyed neat.
… & mixed.
… & in cocktails.
 In fact, they're so good, they're best enjoyed any way you
like (in our humble opinion).
Happy Sipping!
 – The Team At Smugglers Spirits.